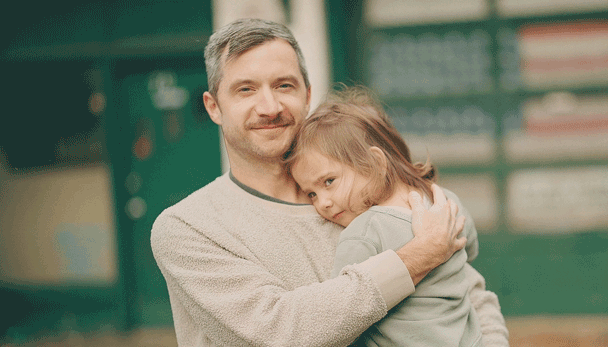 E.J. McLeavey-Fisher is a film and television director known for his authentic storytelling in both the documentary and scripted worlds. His work connects with the audience through grounded performances and relatable humor, all told with a careful visual tone.

Originally from Cape Cod, Massachusetts, he studied film and television at NYU's Tisch School of the Arts before starting his directing career at MTV. There, he directed commercials as well as shortform and longform content for the network, including, obviously, an Emmy-nominated spot featuring three dancing Snookis.

Upon leaving MTV, E.J. has established himself as a commercial director by working with brands like AT&T, Coca-Cola, Samsung and the U.S. Army through agencies including BBDO, Ogilvy and TBWA/Chiat/Day.

His personal film work has garnered multiple Vimeo Staff Picks and Short of the Week selections and has screened as festivals such as AFI DOCS, the Big Sky Documentary Film Festival, DOC NYC, the Edinburgh Film Festival, the Nantucket Film Festival, and the Montclair Film Festival as well as having been featured in The Atlantic, Slate, and Vice.

When he's not on-set you can find him hanging out on his front porch in Maplewood, NJ with his producer extraordinaire partner Veronica Balta, their two daughters Pearl and Hanna (pictured above), and their dog Bobby.